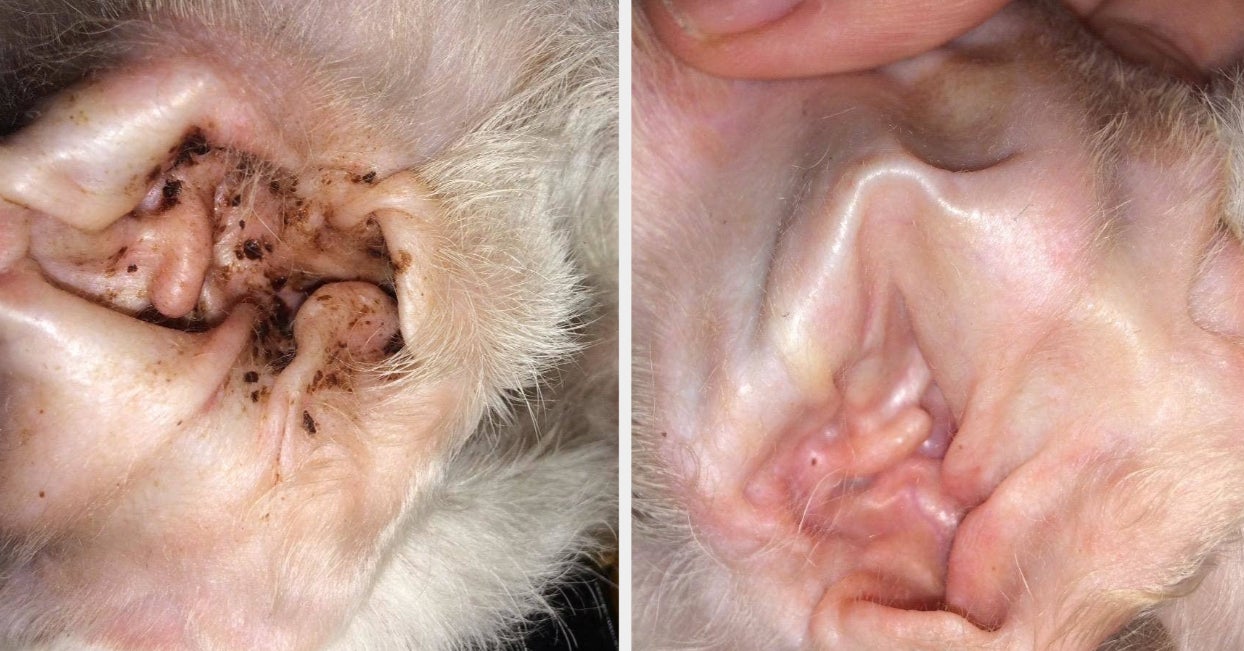 The set includes one 6.3 cup container, and two 17.3 cup containers with lids, which are BPA-free, and dishwasher-safe. They feature vents to regulate the flow of oxygen and carbon dioxide, keeping your produce fresh as can be!
Promising review: "I bought my fruit on Friday and ordered this immediately because I'm so sick of throwing my fruit away if I don't eat it in a few days. It's been a WEEK now and my strawberries, pineapple, and blueberries, (all in this one big container), are STILL FRESH! I'm going to start buying more fresh fruit now that I know it won't be wasted and thrown away in a few days. Highly recommend this product if you're like me and can't eat a whole pineapple, strawberries, and other fruit fast!" —Sarah
Get the three-piece set from Amazon for $26.99.
Check out "These Miracle Plastic Containers Keep Berries Day-One Fresh For Almost 2 Weeks" for more info!