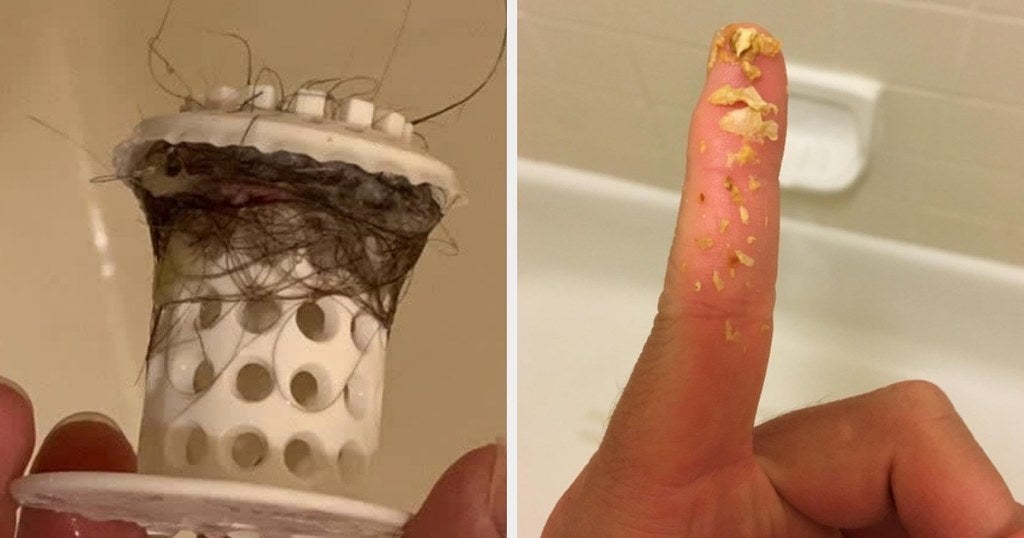 It also features an auto-shutoff function! It can boil up to six eggs at a time, poach up to two eggs at a time, or make an omelet! There's a poaching tray, omelet tray, a six-egg holder tray, a measuring cup, a recipe book, and access to a recipe database. All non-electric parts are dishwasher-safe!
Promising review: "I make a lot of eggs. I love ramen, and a nice soft-boiled egg just makes me swoon. I've tried all sorts of techniques. Boiling, baking, sous vide, pressure cooked. And I haven't found a 100% no-stuck-shells, no-explosions, no-undercooked method yet. Till this silly little thing. Worked perfectly. I'll be honest, unboxing it I thought I was duped. Felt cheap and was pretty small, but heck, let's give it a shot. So easy! And made a perfect egg. On my first go at it. The buzzer is god awful. And the boiler plate stains immediately. But who cares? This thing is awesome. God, this thing is awesome." —Mr. Mcgoo
To learn more about this EGGcellent product, check out our write-up of the Dash Rapid Egg Cooker!
Get it from Amazon for $18.50+ (available in five colors).