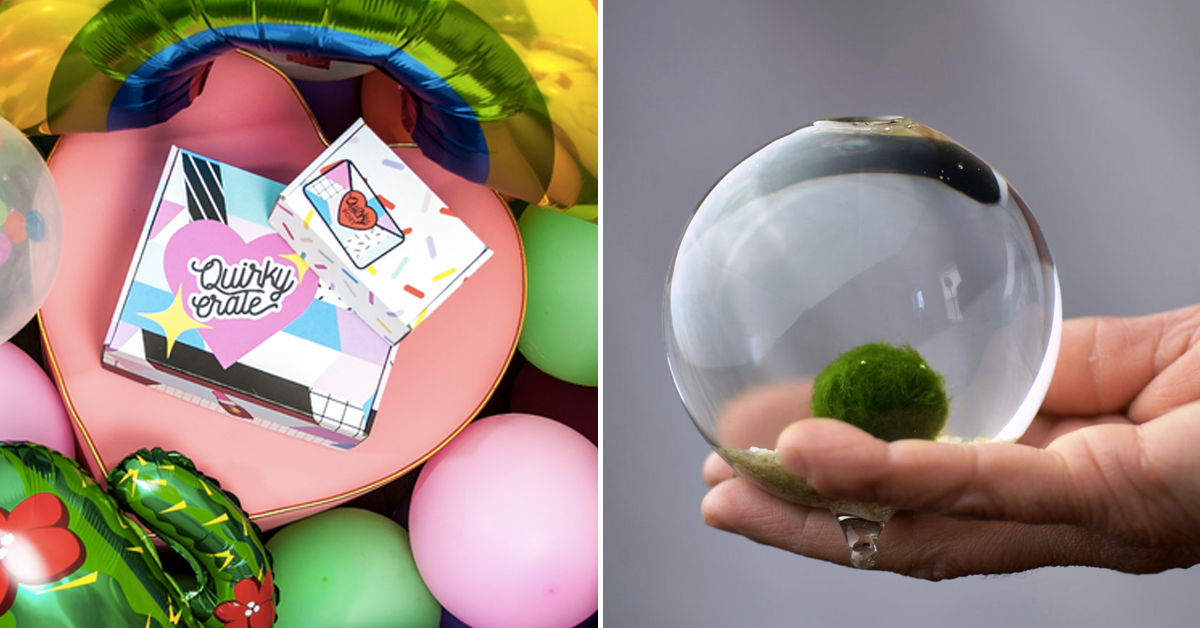 The kit comes with LED lights, pigment, glue, tweezers, various miniature tools, and everything they need to construct the greenhouse.
Promising review: "I absolutely loved assembling this kit! Instructions and materials supplied are good. I will buy another one as I enjoyed assembling it so much I was kind of sad when I was done. It is a wonderful finished product. I really enjoyed changing up with you things and making it my own." —Marcia Britain
Get it from Amazon for $34.79.