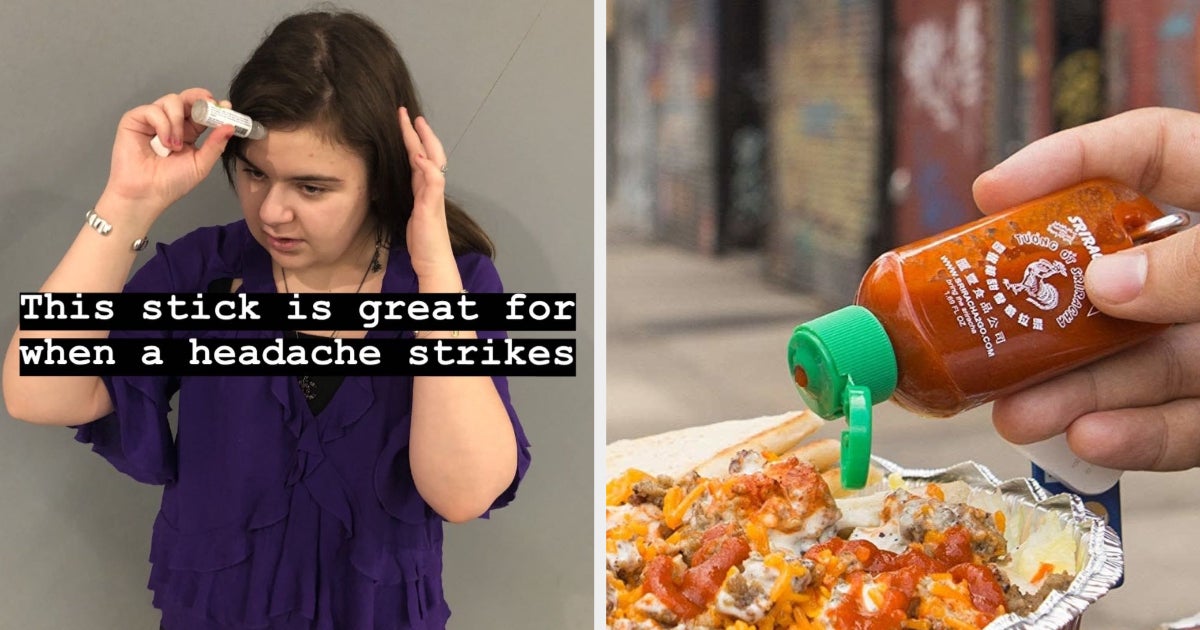 "Always carry it, so I don't forget to reapply or have an excuse for not reapplying. If I can not carry the regular bottle, I carry a small travel sized bottle." —etokki
This sunscreen is sweat resistant and lasts 80 minutes before needing to re-apply. It rubs in clear similar to a moisturizing lotion so it's not greasy and tacky like some sunscreens tend to be.
The formula includes 23 antioxidant ingredients, seven of those (KonaRed Hawaiian Coffee Fruit Extract,​ ​Hawaiian Spirulina, Kukui Nut Oil, Macadamia Nut Oil, Plumeria Extract, Organic Noni Juice, and Noni Honey) are Hawaiian grown and moisturize + nourish the skin!
Finally this product is reef safe and marine safe, meaning it doesn't have oxybenzone, octinoxate, parabens or phenoxyethanol. It's formula meets the world's strictest national standard!! (wow we stan)
Get this from Amazon for $29.99.